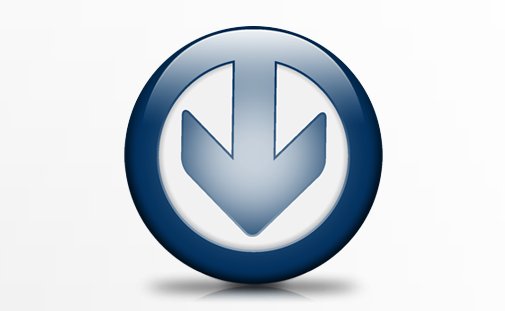 Surrey, BC – Efficient Building Automation Corporation has released software updates to both Network Integrator (NI) and Visual Integrator (VI), as well as Device Support 2.5 installation package, all available immediately. Highlights from these releases include the following:
NI and VI 4.1.231 (SP2)
Support for graphics templates in the Web Project Manager
Better integration of the Graphics Editor with the Web Project Manager, which allows the LNS Object Tree to be maintained between editing sessions
Improved stability and performance of the web client, especially when retrieving large data sets (trends, alarms) from the server
Improved license usability: Added ability to deactivate without calling EBAC (so licenses can be moved from one machine to another – the number of times is limited), and a 30-day reminder notice when a time-limited license is about to expire
Device Support Version 2.5
New version of firmware for UHC-400 that supports Modbus, and the ability to store/backup the program source in the controller
Integrated browser into the Catalyst editor
Improved usability of the 300 series LNS plug-ins:

Circon BASIC has been separated into a stand-alone plug-in
Each plug-in instance runs as a separate process, which improves the stability and performance (especially while tuning PID loops)
For further information, please consult the release notes included with the install set, or contact your technical support/sales representative to obtain the release notes via soft copy.  You can download the PDF file of this release here.
Availability, Ordering, and Pricing Information
The NI/VI upgrades and Device Support 2.5 are all no-cost download to our authorized channel partners, please contact EBAC technical support to obtain download instructions. Should you require physical media, please contact sales for pricing and availability.
Software Maintenance Policy
All customers are encouraged to upgrade their software to these latest versions, as it is EBAC's policy is to focus our support and maintenance efforts on the latest version of software, providing periodic maintenance upgrades at minimum or no cost.