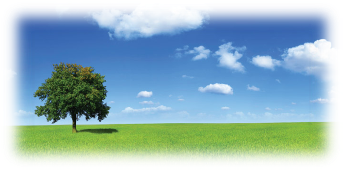 EBAC's commitment towards sustainability is addressed both by the solutions we deliver to our customers, and in our organization's focus on best practices.
Sustainable Solutions
EBAC's products and Services are implemented on a daily basis to increase the efficiency of buildings and their systems, to reduce energy consumption, and decrease the overal environmental impact.  Our System Integrators employ the latest in technical solutions and practices, and work with clients in ensuring that their sutainable goals are understood, and results achieved.
Corporate Sustainability
Corporately, EBAC views sustainability as a deliberate and thoughtful process that balances the needs of our business with what we can do to address the environmental and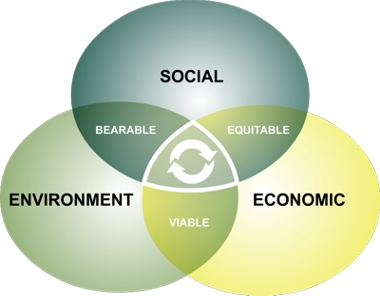 social impacts of our organization.
Our approach to sustainability – which will continue to evolve over time – includes providing our customers with consistent, high quality, and cost-effective products that are developed and manufactured utilizing methodology and business practices that reduce our impact on the environment.  As part of our environmental stewardship commitment:
Our products are manufactured locally – within 30km of our head office – instead of out of country or offshore production.
We partner with vendors that employ sustainable business practices, such as local manufacturing and like-minded values.
We reduce the need for oversized, inefficient warehouse space by balancing our production and inventory levels to ensure customer orders are fulfilled when required versus the need to overstock our products.
Where able, EBAC promotes 'work from home' options for employees; as well our head office is centrally located to where our employees live and public transit options.
Our attempts to work towards 'paperless' operations.  This includes email invoices, electronic-only versions of documentation and marketing materials, and internal best practices.
We deliver first rate service and support to our clients while continuously attempting to reduce our carbon footprint.  As EBAC has clients around the world, we achieve this goal through optimizing our travel, utilizing on-line presentation resources, and delivering regionalized training classes.